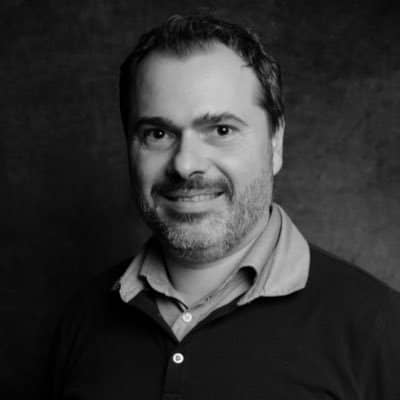 Stefano Linari
Fondatore & CEO
Imprenditore "recidivo", inguaribile inventore toscano. Fondatore e CEO di Alleantia, LinariNanotech, LinariMedical, LinariAutomation e IProd.
Ingegnere Nucleare
Università di Pisa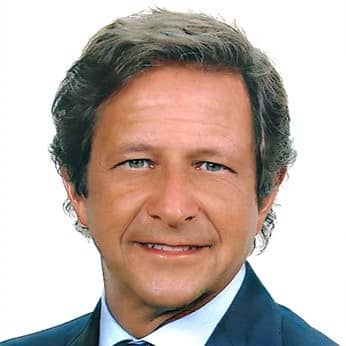 Pier Luigi Zenevre
Chief Marketing Officer
Entrepreneur in high tech companies and startups, Director BU Industry 4.0 Alleantia, Digital Champion.
Ingegnere meccanico
Università di Genova
Carlo Alberto Marcoaldi
BOARD MEMBER
Co-founder of one of world's leading consulting firms, advising multinationals and governments on investments and projects in Italy/EMEA, in Asia and in the Americas.
M.S. in Chemical Engineering
Università di Pisa